UniCMS x6
A Medialab® Product
About
---
UniCMS is a flexible CMS that provides you with the facility of creating your website in the most easiest way.
It allows the admin to have as many pages as he needs and each page is based on an independent template. The template takes care of the layout and fields. The admin simply needs to provide the values.
Concept
---
UniCMS does not need to be installed in your server. In fact you do not need to have a server at your end. Simply create your account in UniCMS and point your domain to us. If you do not have a domain, we provide subdomains and domains too.
Your account gets activated in seconds and you can immediately have your website GO LIVE. Keep updating your website as and when you want without paying anything towards the updates You can plan the contents from your end or choose from our vast array of modules that can be integrated in your website with your content in seconds.
Features
---
Flexibility at its best...
The list of features that are unique is vast. We have listed a few of them. For a hand on experience of all the features, please use the contact form below to request a free demo account.
Some of the most appreciated features: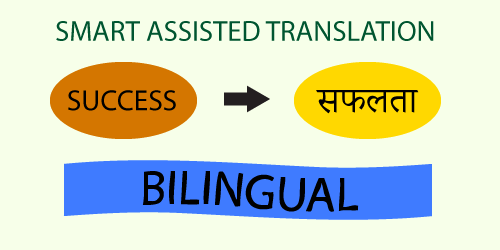 Bilingual
One Click Translation
Our system translates your input in English to Hindi with just one click. The best part is that you can modify the translated text using the phonetic input feature.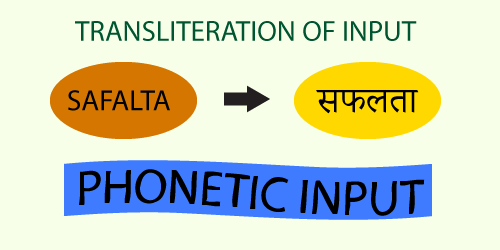 Phonetic Input
Real Time Transliteration
You need not be versed with Hindi keyboard for typing in Hindi. Simply type RAM and the system will change it to राम automatically. This is the easiest input system.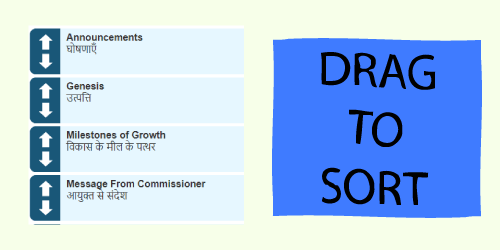 Drag to sort
Easily set display order
To move any item to a new ordering, you simply need to drag it to the desired place and drop it there. The system will update the ordering permanently.
Advantages
---
There are endless advantages of using UniCMS over other solutions. We have tried to list most of them.
Economic - Compared based on the features, UniCMS comes at a price that is merely 20% of similar solutions available in market. This had been made possible due to co-operative billing in which the annual maintenance & development cost is towards the project and not towards individual clients..
Fast - Use of COPAS make it serve faster than a conventional database driven website. You still get all the advantages of a database driven website.
Always Evolving - Our R&D team keeps working on adding new features to the system. We also listen to user feedback and keep refining the system continuously.
Showcase
---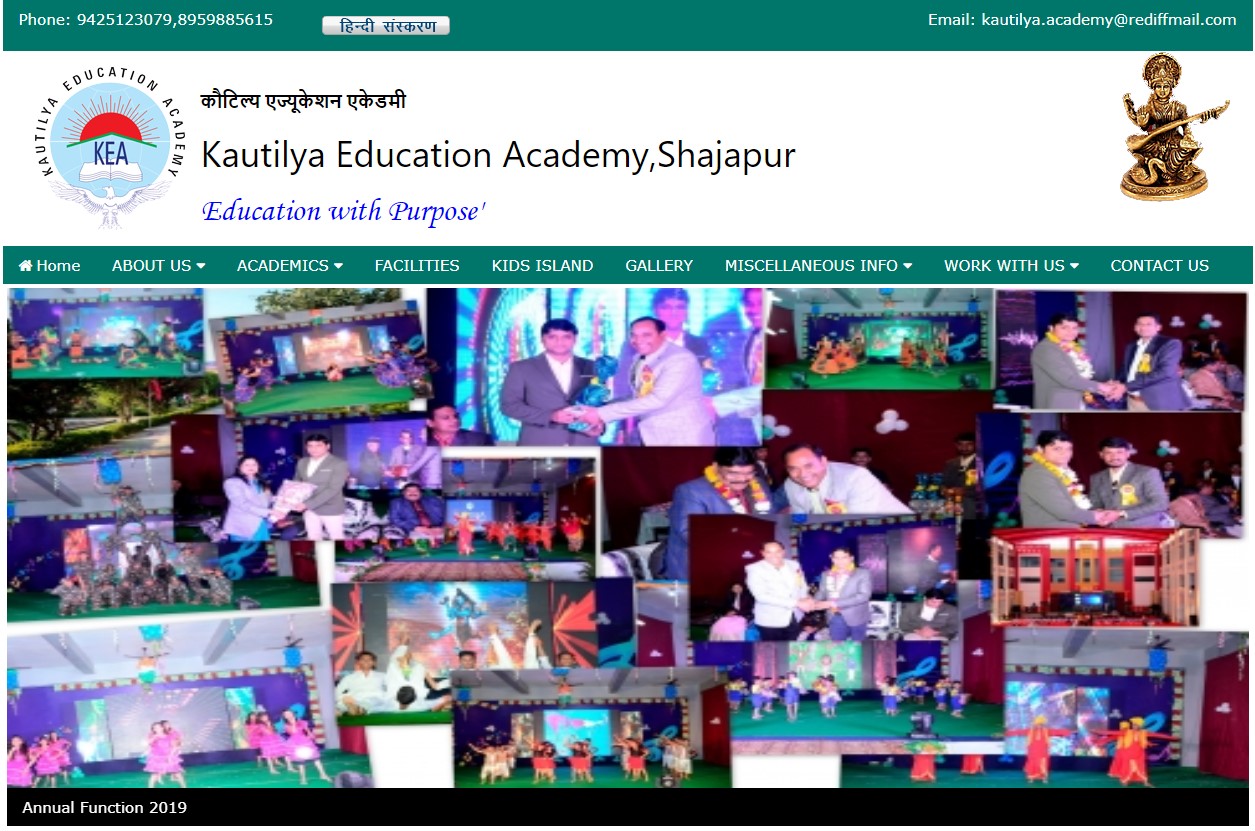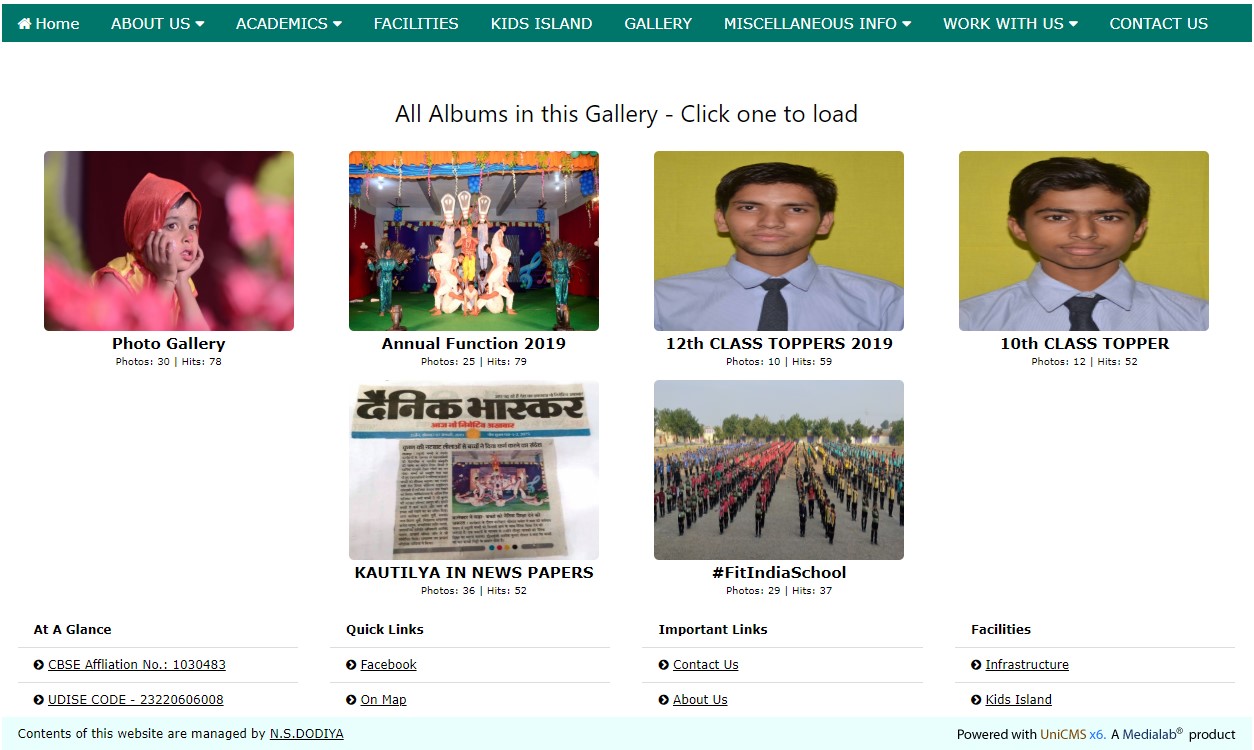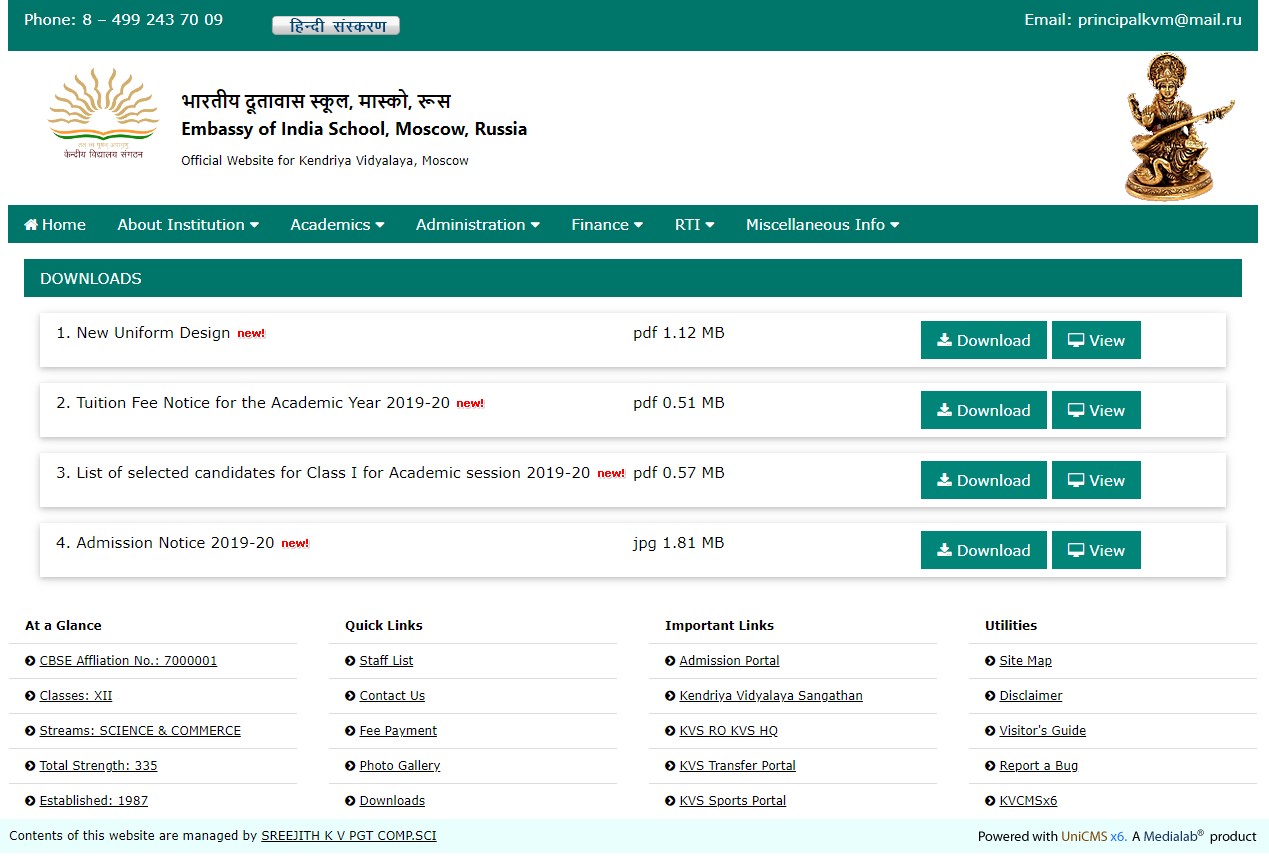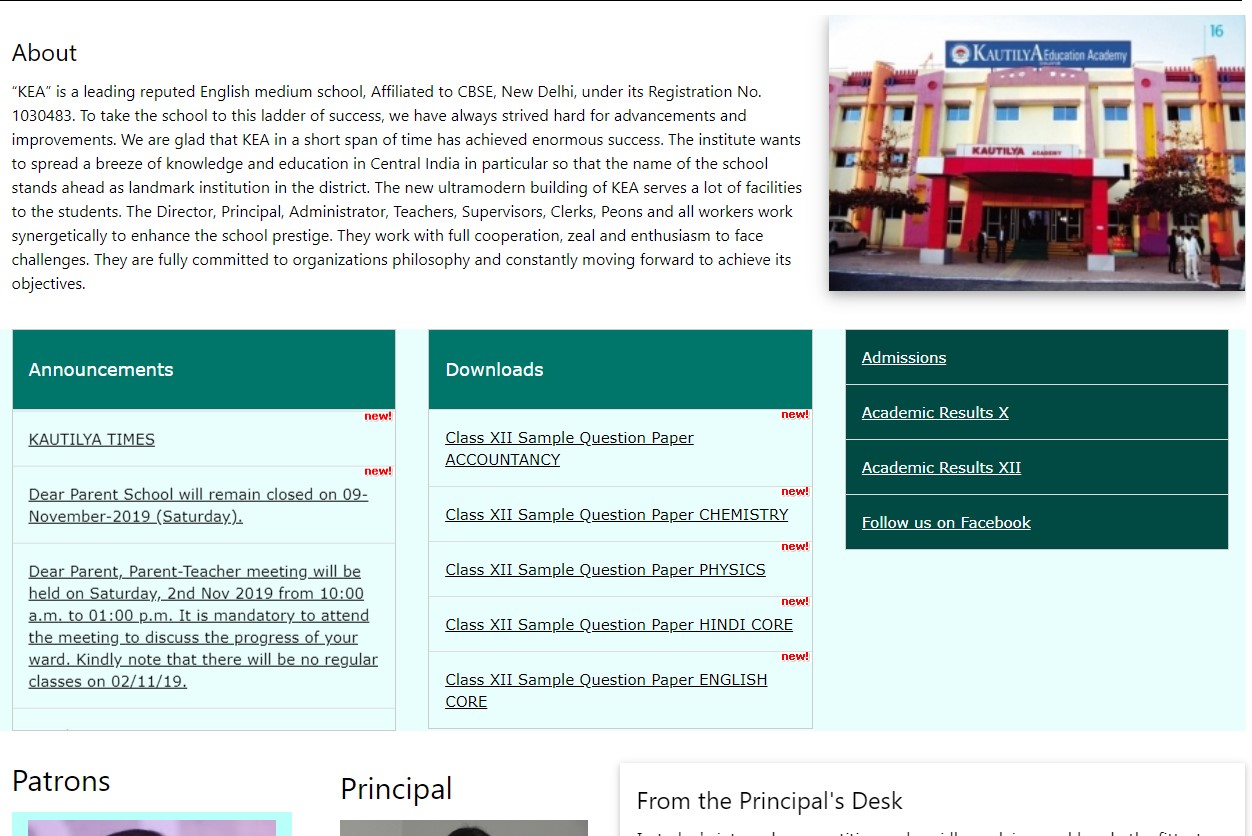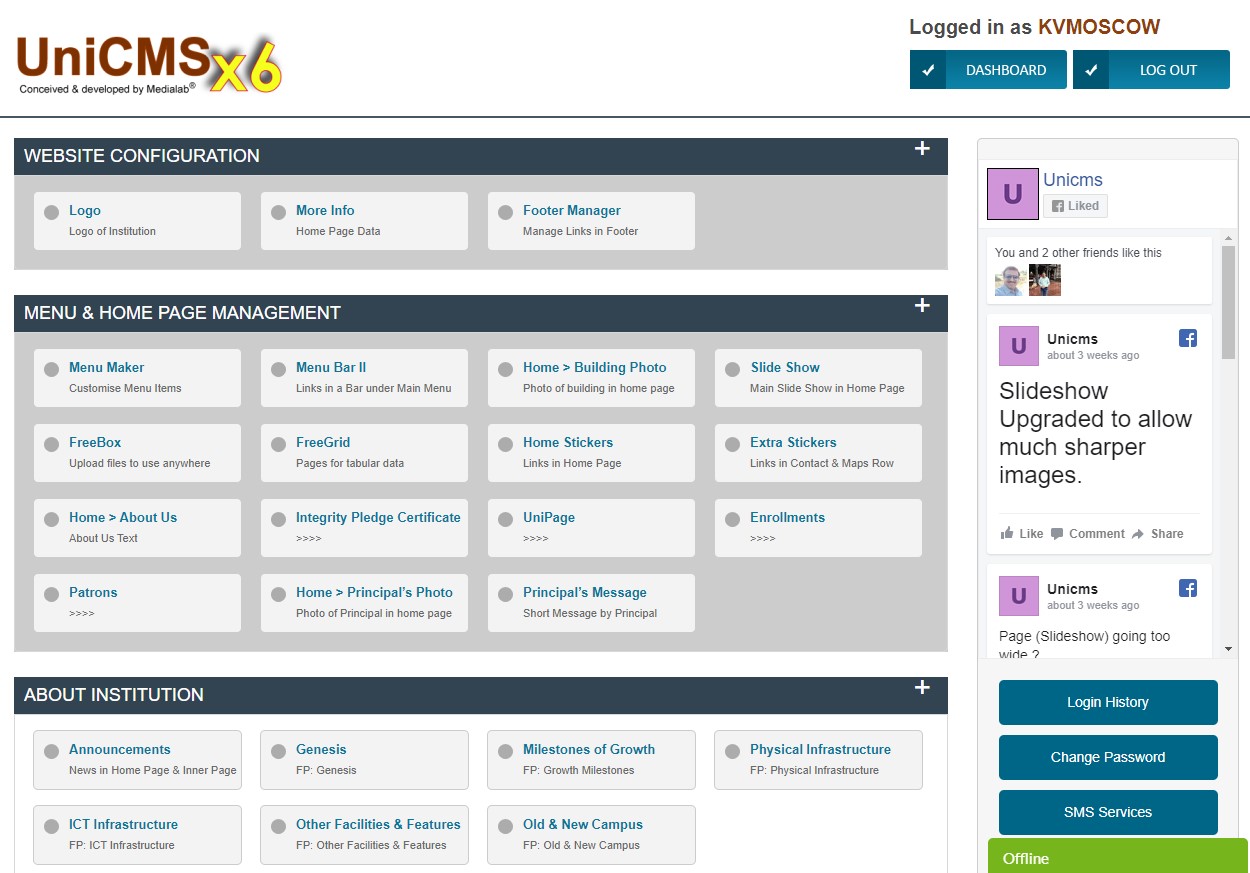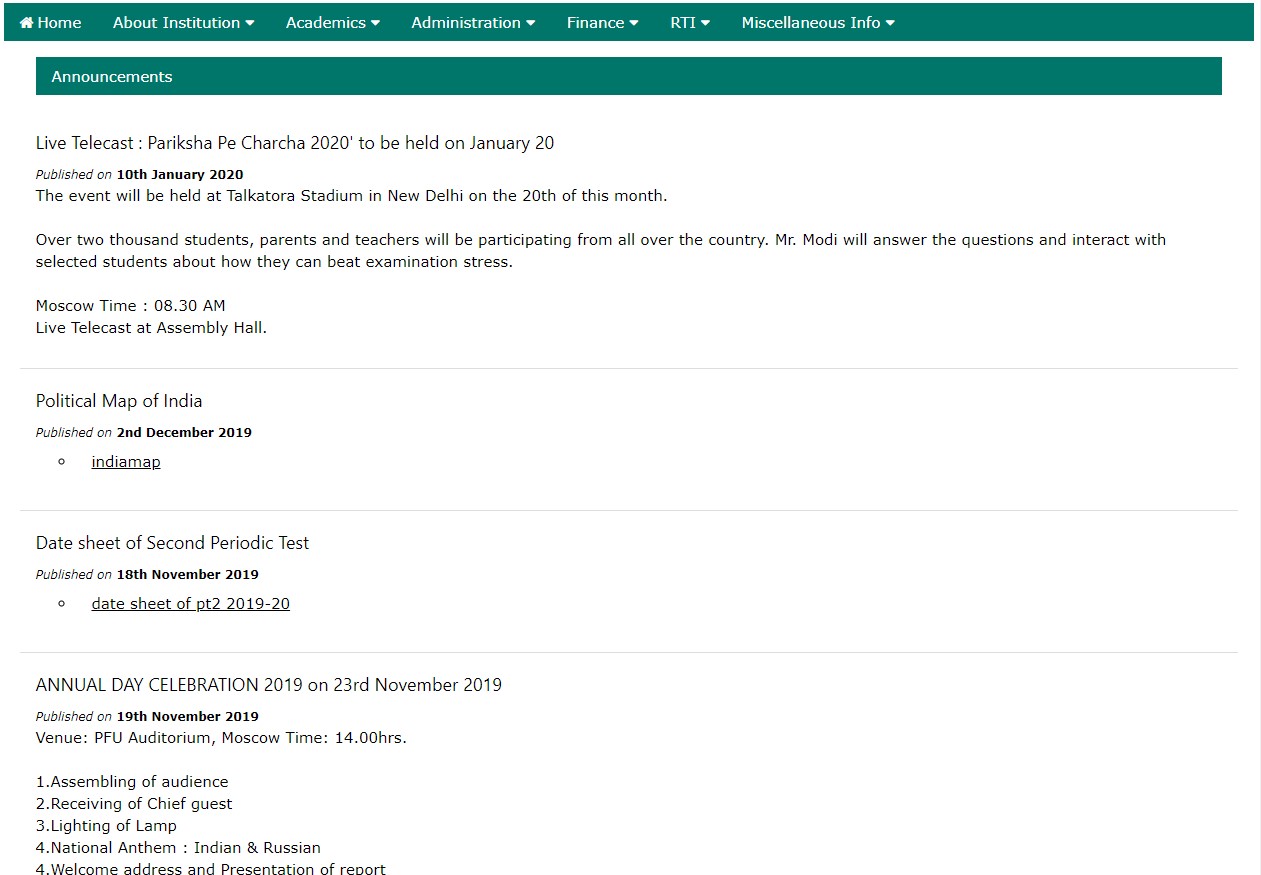 History
---
2005 - Started as KVCMS with independent installation for each website.
2007 - Shifted to A centralised system with independent database per site so that all the sites could be updated simultaneously.
2008 - More features added. Many modules got a centralised database.
2010 - Switched to a centralised database for most of the features.
2012 - Single database system adapted. All sites shared same database and tables. This improved the backup facility and also the pace of introducing new features.
2013 - 24x7 Live Chat Support added.
2015 - CPP (Centralised Page Processing) introduced that made the system really fast and major updates being done in minutes.
2016 - A fork named Obedient was launched for Private Institutions.
2017 - KVCMS & Obedient merged into UniCMS providing lot of flexibility to all users.
2018 - Many smart features like UniGrid were added.
2019 - New theme based on W3CSS was integrated.